About All Seasons Pest Control
All Seasons Pest Control is truly a family business in Tacoma, WA.  Owned and operated by Corey and Nadine Chantry, All Seasons Pest Control was founded in 1982. Since then we have added sons, daughters, sisters, sons-in-law, and family friends.  Corey began as an amateur entomologist (insect collector) at 11 years of age and still maintains an impressive collection of local and dazzling tropical specimens that he often shows to elementary schools and at professional seminars.
His knowledge of, admiration of, and respect for all insects… whether pest or beneficial… and their relationship and role in all of our lives, homes, and environment is apparent in all that we do here at All Seasons Pest Control.  Because of this, the benefit to you will be: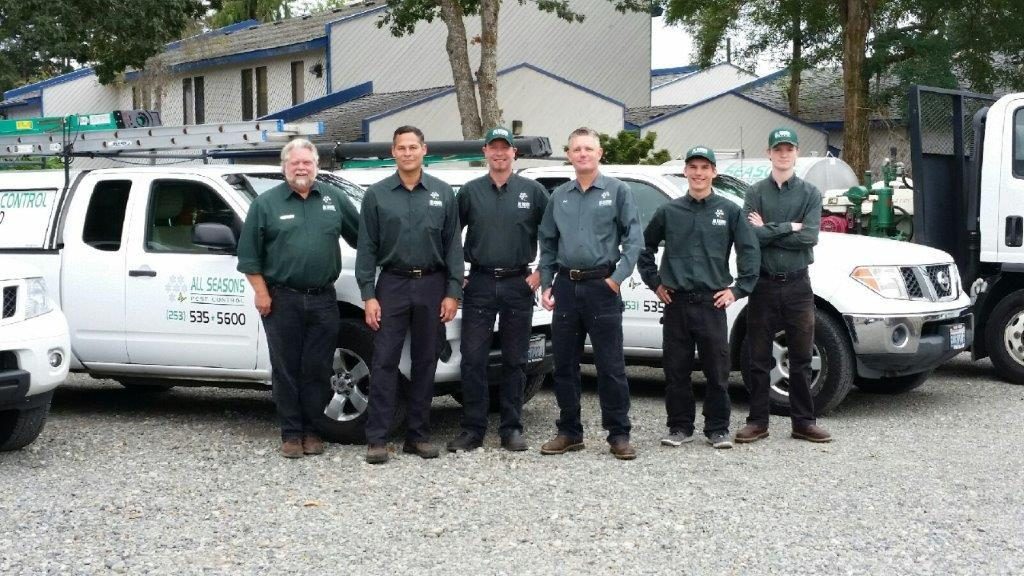 All of our technicians demonstrate superior technical depth and uncompromised professionalism in the performance of their work.
Our courteous office staff is highly trained and very knowledgeable. They will work very hard to solve your pest problems as promptly as possible.
After 35 years, there is little that we haven't seen and we are confident that there are no pest problems within our wonderful and unique Northwest environment that we can't solve quickly, safely, and affordably.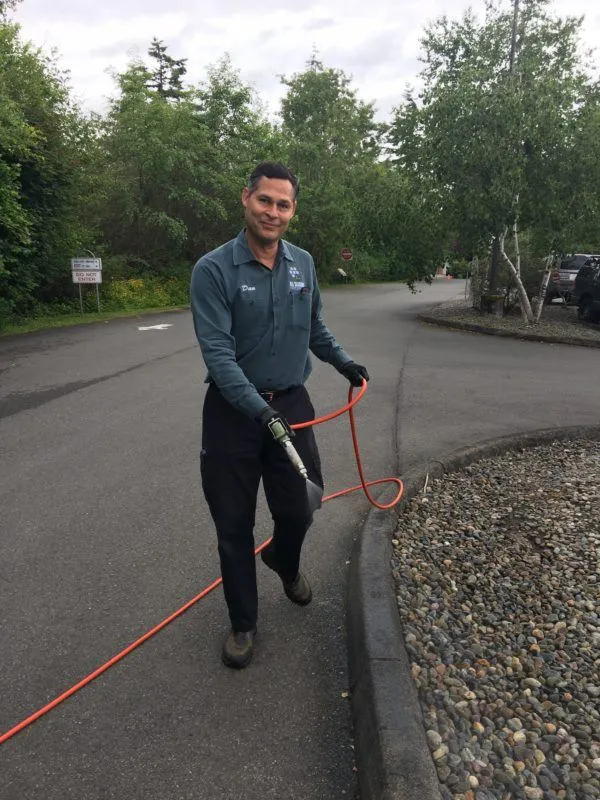 All Seasons Pest Control is a member of the National Pest Management Association and the Washington State Pest Management Association. Corey Chantry is a Washington State Pest Management Association past president and served ten years as the chairman of the WSPMA Wood-Destroying Organism Committee.
Corey and Nadine have always felt that the professional relationships that are created and nurtured are the greatest reward in our business. So, give us a call and join our 'family' and let us be your pest management firm so that we can protect you, your family, your home, and your landscape for years to come. We look forward to hearing from you.
Also, have a look at our services!