When Unwelcome Pests Invade… WE PROTECT YOU & YOUR FAMILY
A PEST CONTROL COMPANY YOU CAN TRUST

Residential  | Commercial | Property Management
35+ Years of Experience
Are insects or rodents invading your home or business?
We can help!
All Seasons Pest Control is a full-service pest control solution. Whether you need an ant exterminator, rodent control, or general insect & pest control, we will take care of your needs in a professional and timely manner.
Our technicians are highly trained and are dedicated to solving your problem.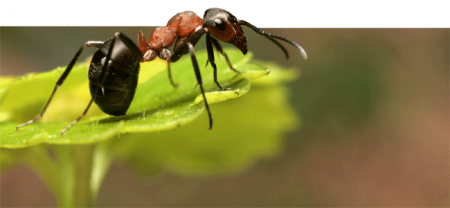 We offer a wide range of extermination & pest control services, performed by knowledgeable technicians that specialize in an assortment of pests.
The health and comfort of you and your family is our top priority, which is why you can trust us to get the job done right the first time.
Our professional exterminators will get rid of your Bugs & Insects quickly and safely.
We take care of a wide array of pest & insect problems including, but not limited to:
Ants, Cockroaches, Spiders. Wasps, Bees & Yellow Jackets, Termites, Fleas & Ticks, Silverfish, Beetles, Stink Bugs, and more…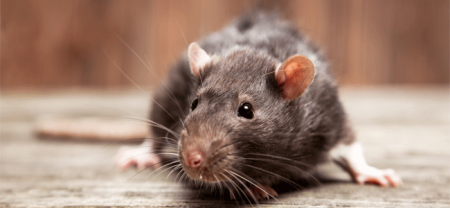 If you are concerned that your home may have rodent activity, we will provide you with a rodent inspection report.
We will identify points of entry, evaluate and estimate any damage that may have already been done.
We will eliminate the rodents, and then recommend the best program plan to keep them from coming back.
We handle all kinds of mice, rats, and rodents including:
House Mice, Norway Rats, Roof Rats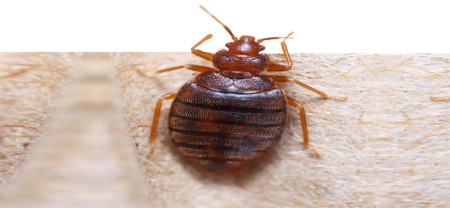 Tiny bed bugs love to hide in the smallest, darkest places and are among the most difficult pests to get rid of.
Unfortunately, bed bugs can happen to anyone.
Chances increase dramatically when you travel as these insects find their way into suitcases and back to your home.
Our technicians are well trained in treating bedbug infestations and will also advise you of ways to avoid it happening again.
These insects are frightening to most people, but rest assured All Seasons Pest Control will eliminate them from your home!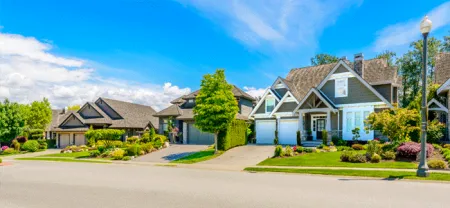 Residential Property Management 
All Seasons Pest Control has been serving Property Management companies for over 35 years working closely with owners, managers, and tenants to solve the problem professionally and quickly.
Commercial Property Management – Tailored to your Business
Restaurant Facilities, Hospitality & Hotel, Retail & Office Space, Health Care Facilities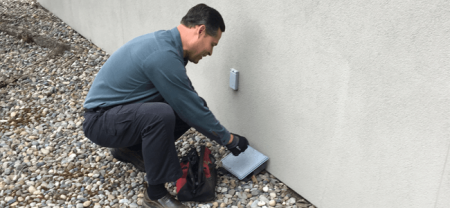 After taking care of the initial insect or rodent problem, we offer ongoing prevention programs based on your unique situation and budget. Our programs are typically performed on a quarterly basis and help to prevent insects such as carpenter ants, spiders, pavement ants, sugar ants and most crawling insects from invading your home.
Our landscape programs are based on seasons. We will tailor your spray program
according to your specific landscape and budget desires.
We do not require contracts for our prevention programs but will provide one if needed.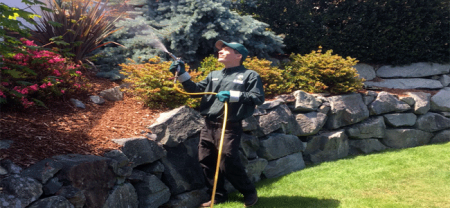 We offer both residential and commercial weed control as well as insect and fungus disease spraying for landscape trees and shrubs.
To help keep your landscape well maintained and healthy, we offer a variety of different care options.
Our tree and shrub spray services are designed to prevent insect and fungus damage.
In addition, we offer both broadleaf control for the lawn as well as vegetation control for gravel drives, pathways, and roadsides.
Got RATS, Mice or Rodents? You need Rat Control.
Rat Control is at an all-time high in demand because rats are more prevalent than ever.
Here are some of the most common signs that rats have made their way inside:
Scratching, clawing or scurrying sounds in your attic, walls, ceilings, and/or floorboards
Droppings – generally ranging in size of half an inch to an inch
Footmarks, tail marks, or grease stains along base moldings or dusty areas
Claw, tear or visible bite marks in wiring or wood
Burrows around or under gardens, sheds and compost piles
Nests made from shredded materials in dark areas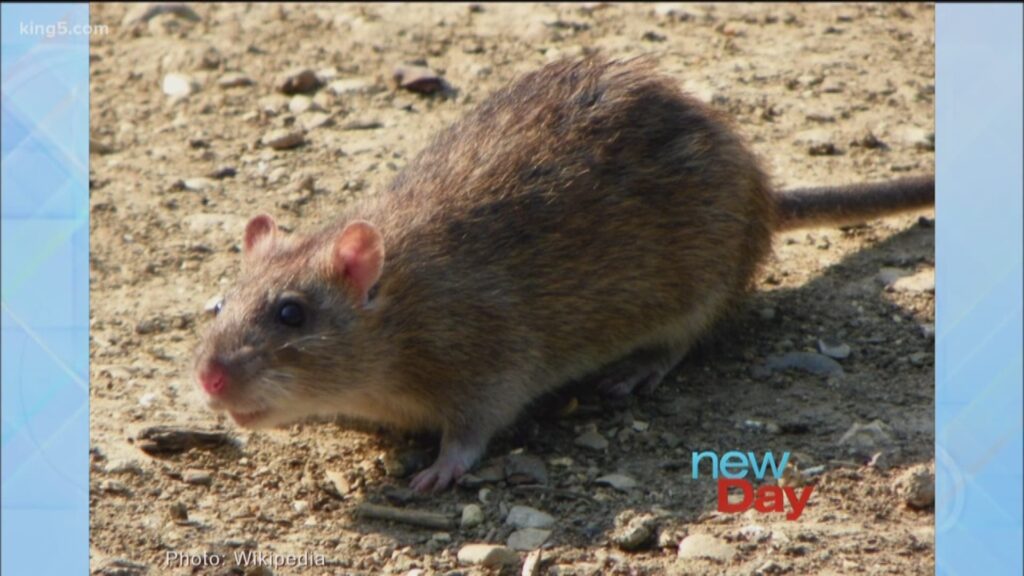 Click Image to View (Opens a NEW WINDOW)
If you think you have a rat infestation, please do not hesitate to call us for professional rat control
Since 1982, All Seasons Pest Control has been providing full-service pest management to protect our customers' homes and landscapes.  Our pest management professionals can take care of all of your general pest control, structural pest control, ornamental trees, and shrub care, and weed-control needs quickly and affordably.
We are a local, family-owned business that takes great pride in offering superior service.  After 35 years of experience, we are truly pest management specialists for our unique Northwest environment.
Our technicians are well trained in our industry in keeping with all the latest technology and product education. All Seasons Pest Control is proud to provide you with the highest standards and ethical practices in our field. Our goal is to take care of your pest problem while ensuring the safety and satisfaction of your family and pets by using state of the art products and procedures. Our office staff is also knowledgeable and able to answer most of your questions over the phone as well as identify insects you bring to the office or send via email.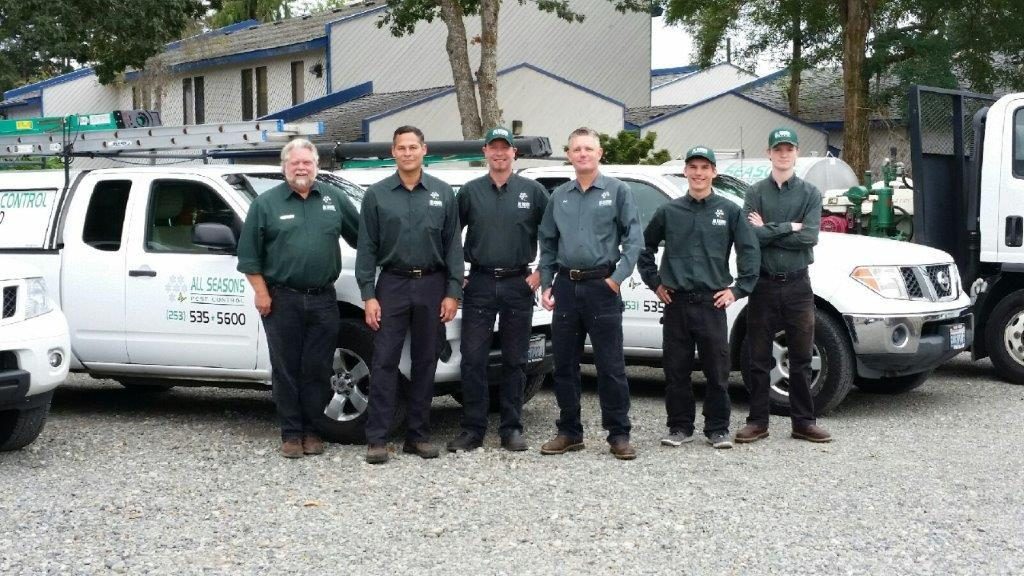 At All Seasons Pest Control, we have over 35 years of experience so we know we can help you get rid of your pest problem – big or small. We are committed to our community and offer the best pest control services. But don't just take our word for it, we have numerous five-star customer reviews, like this one:
"We have been using All Seasons Pest Control for over 25 years, and I must say that with all the properties that I have managed over the years, they have always been more than fair on their pricing and services and always have come out on a moment's notice! I would recommend them to everyone!"
-Jan Wilson.
In addition to excellent customer reviews, we are members of the National Pest Management Association and our owner, Corey Chantry, was the president of the Washington State Pest Management Association – so if there is one thing he knows about, it is getting rid of pests! Corey has passed down his knowledge and professionalism to all of his technicians so you can only expect the very best from them. If you are looking for a reputable pest exterminator in the Greater Puget Sound area, please give us a call!
CONTACT US FOR PEST CONTROL SERVICE TODAY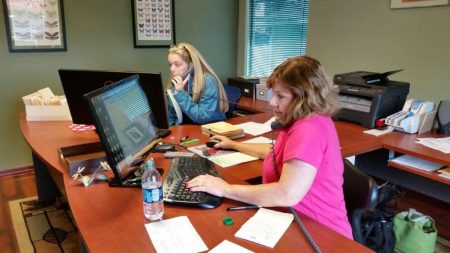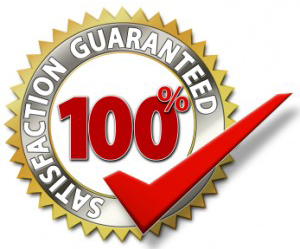 We Love New Customers!
NEW CUSTOMER SPECIAL
Save 15% off your initial pest control service when you sign up for quarterly maintenance.
(Excludes Crawl Space Clean Out Services)
CONTACT US FOR PEST CONTROL SERVICE TODAY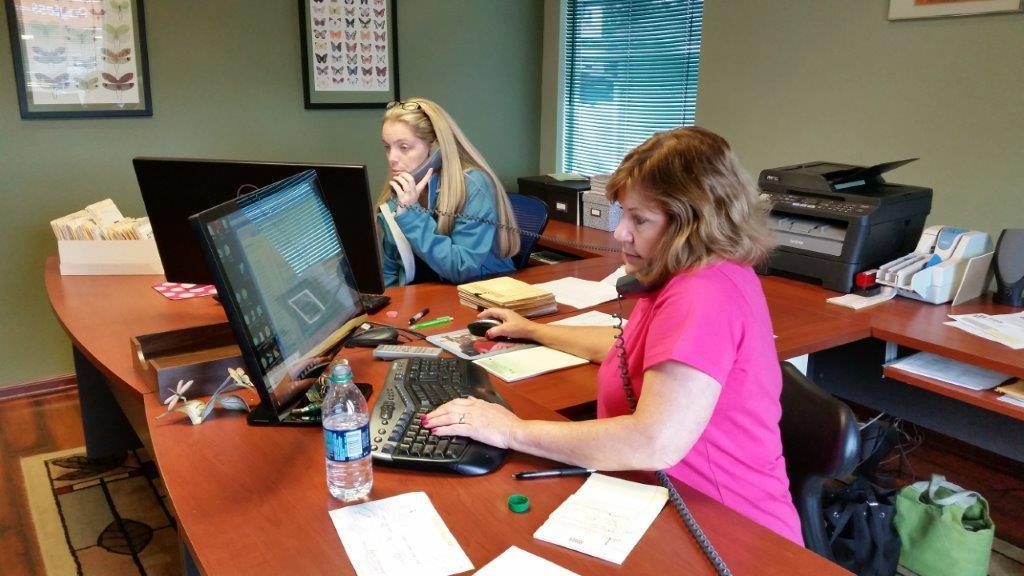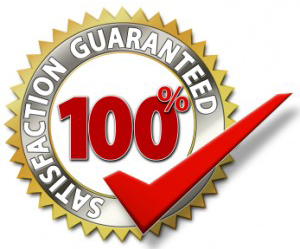 We Love New Customers!
NEW CUSTOMER SPECIAL
Save 15% off your initial pest control service when you sign up for quarterly maintenance.
(Excludes Crawl Space Clean Out Services)
SERVING:
South King County, Pierce County and Thurston County in Washington State