All Seasons Pest Control Services
The purchase of pest control services is a needed and often unplanned expense. You deserve a company that has the knowledge and professionalism to solve your pest problem as quickly and as safely as possible at a competitive price.
We have over 42 years of pest control experience in the greater Pierce County area, and we take pride in offering a wide variety of services performed by dedicated technicians using state-of-the-art products and procedures.
By choosing All Seasons Pest Control, you will be affiliating yourself with a company that is dedicated to fostering and maintaining high professional standards and ethical practices within the pest management industry. We're committed to your satisfaction.
Contact us today to schedule an appointment for a free estimate!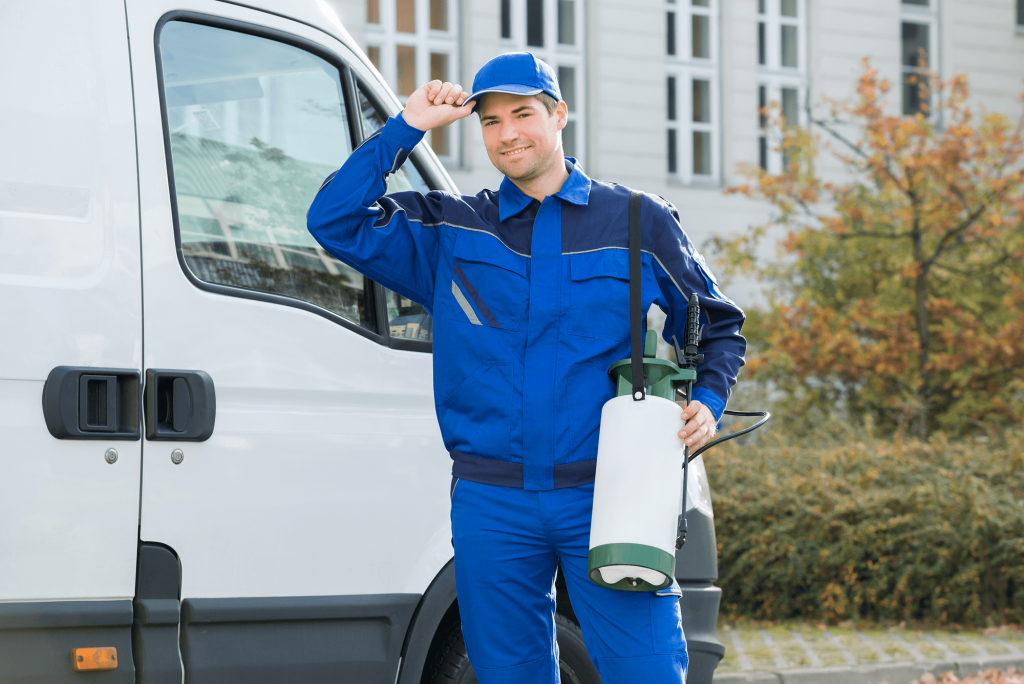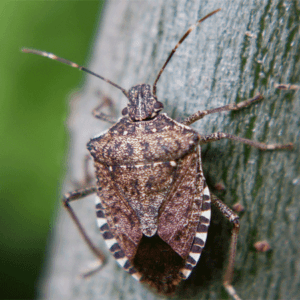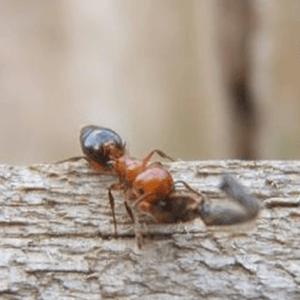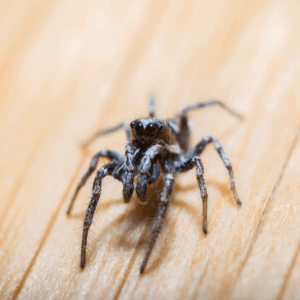 SERVICES PROVIDED
We provide pest control services to homeowners, business owners, property management companies, and homeowners' associations as well as commercial and industrial sites. Our services cover general and structural pest control, rodent control, landscape care, and residential and commercial weed control.
Contact Us
For many years now, our reputation has been second to none. It has been built upon the business and referrals of our many long-time customers.
All Seasons Pest Control is a family-owned company. We specialize in Northwest pest management. Our warranty is simple: If the problem continues, we will retreat at no charge. A satisfied customer is our goal.
So, whether it is ants, spiders, wasps, fleas, rats, mice, termites, cockroaches, bed bugs, or weeds and you are in Tacoma, Puyallup, Gig Harbor, Olympia or anywhere in the greater Pierce County area and you have a pest control concern, contact us today. We can solve your pest problem and bring you peace of mind.